CAREER
We will set out the employment record of graduates of Gakushuin University's Faculty of Economics and the support efforts relating to 'Career Design' following enrolment.
Job Placement Rate
*Current as of April 2017
98.2
*National average 97.3%
*This is the provisional offer of employment rate for the Faculty of Economics
Proportion
by industry type
Finance
Manufacturing
Communications
/ Newspapers
Education
Wholesale
Service Industries
Civil Service
Other
A reason for effective job-seeking: 'Career Design'
Career Design' refers to efforts to support students' employment, career paths and to lead a fulfilling life by compelling them to imagine 'the person I want to become.'
Finding employment is not the goal, the goal is considering oneself from the perspectives of both 'job/career' and 'life/career'.
With this goal in mind, we offer classes and support programs to help students build a satisfactory career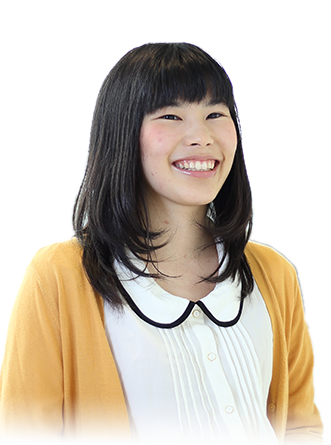 Beginning a new university life.
What kind of future shall we devise?
What do you need to do in order to figure out in what field you want to work after graduation?
Generally, it is when you become aware of your graduation that you begin to seek employment. In the midst of this, students worry: 'I do not know what field or what occupation is right for me!' Your university years serve to decide in which field to work as a member of society, as well as where to acquire fundamental knowledge and perform research to do so. Let us imagine and expand your interests from the first year.
Subject /
Programme Examples
New Students Guidance: introductory Career Design seminars held for new students.
Career Design I: Creating opportunities to consider what is important for independent university life.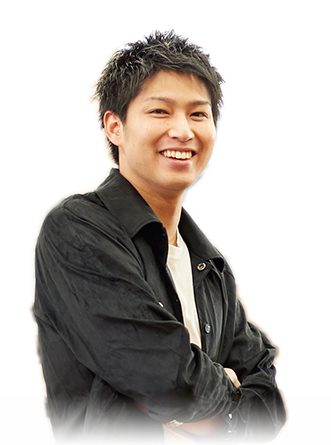 The time when you have already adjusted to student life.
How to address your interests calmly?

Second-year students have already adjusted to university life. This is the period of the four years in the university when you can work more calmly. You should challenge yourself in studies, club activities, volunteering and part-time work. Careers are a way to use your time in life, and you choose this path at university. Please design (decide) your career in student life.
Subject /
Programme Examples
Industry Seminars: The situations and markets of various industries and examination policies, among other topics.
Career Design Ⅱ: Creating opportunities to consider what is important to discover a role for yourself in the midst of relationships with your surroundings.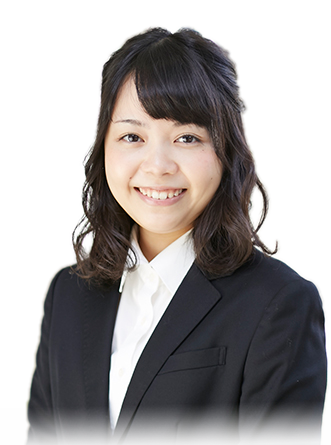 Job hunting, seminars, and classes
The heaviest of the four years.
What do you need to design your own future?
In the third year, time-management is important. Being aware of your career and restricting your rough path, take the time to get to know many occupations. Let us move on with self-understanding, as well as job and company selection. Moreover, there is a tradition in which graduates who have experienced such concerns support current students in their job search at the 'Interview Preparedness Seminar (nicknamed 'Mentai'), conveying interview basics through to mental readiness in order to win.
Subject /
Programme Examples
Interview Preparedness Seminar: A seminar where faculty, graduated students, and forth-year students who have job offers get together to support students who are currently seeking employment.
Career Design Ⅲ: Creating opportunities to consider what is important to work in society with a sense of fulfilment and motivation.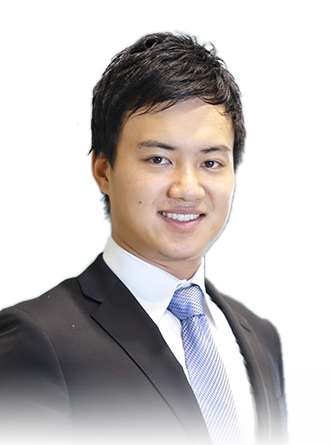 Let us choose our own path.
Does your job search end here?
A time when students who have not received job offers worry, as are students with single offers or offers from multiple companies. Gakushuin University holds job-related seminars, as well as multiple on-campus company introduction sessions, while the Faculty of Economics offers its own practical courses to support job-seeking students and students with offers to take their first step as members of society.
Subject /
Programme Examples
Job-related seminars: Practical instruction on corporate employment mechanisms, methods for declining a job offer, and how to respond to conflicting offers.
Industrial Affairs (Modern Corporations): Welcoming famous people from companies operating in various industries, we help you take your first step as a member of society through industry outlooks and frank discussions.
Leading employers in 2016 (Faculty of Economics)
Mizuho (Ltd) Financial Group
Chiba Bank Ltd.
Mitsubishi UFJ Nicos Ltd.
Accenture Ltd.
Ministry of Finance
All Nippon Airways, Ltd.
Hitachi Ltd.
Nihon Unisys Ltd.
Kanebo Cosmetics Ltd.
UCC Ueshima Coffee Co, Ltd.
Mitsubishi UFJ Tokyo Bank Ltd.
Municipalities in Chiba (Excluding Chiba City)
Mitsui Sumitomo Insurance Group Ltd.
Mitsubishi UFJ Trust and Banking Corporation Ltd.
Aflac Life Insurance Japan Ltd.
Lion Corporation Ltd.
Toppan Printing Co. Ltd.
JCB Ltd.
Works Applications Ltd.
Aeon Bank Ltd.
Mitsui Sumitomo Bank Ltd.
Municipalities in Saitama (Excluding Saitama City)
Sompo Japan Nipponkoa Insurance Inc.
Risona Holdings Ltd.
Mitsubishi UFJ Morgan Stanley Securities Ltd.
MARUI GROUP Ltd.
Japan Airlines Ltd.
Mynavi Ltd.
JAPAN POST BANK Co., Ltd.
Metropolitan Police Department
*Excerpt
Job Placement by employee number of
employment company
For the year 2017
Over 500 people : 73.7%
100-500 people : 15.4%
Under 100 people : 5.0%
Unknown : 5.8%