About the International Centre
Global

About the International Centre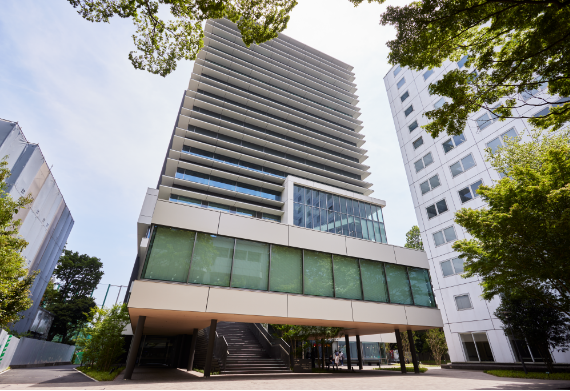 The Gakushuin University International Centre supports foreign students studying at Gakushuin and helps Gakushuin students arrange study abroad. The Centre manages student exchange relationships with over 60 universities worldwide and pursues new partnership opportunities. The Centre offers academic courses and cultural events, and also organizes short-term overseas study programs.
The Centre's main responsibilities include:
To interact and conclude partnership agreements with overseas universities;

To give assistance and advice to Gakushuin students studying overseas and international students studying at Gakushuin;

To organize short-term overseas study programs; and

To support Gakushuin's international exchange activities.
Message from Director of the International Centre
The International Centre of Gakushuin University supports foreign students studying on our campus in Tokyo and helps our students arrange study abroad. We have exchange relationships with over 60 universities around the world and are always working on expanding our international outreach.
Gakushuin is a well-known medium-size private university with a history dating back to the Meiji Era. It began in 1847 in Kyoto as the school for the nobility. Today Gakushuin enrolls a diverse student body of about 10 thousand to study in 17 departments in 5 faculties, a law school, and 6 graduate schools offering 20 specializations. Gakushuin prides itself for being an authentic academic institution offering not only the classical liberal arts education but also teaching social and natural sciences, and providing a fertile ground for cutting-edge research in fields across the humanities and sciences. Our campus is in the heart of a megacity but has many trees, a pond, tennis courts, athletic fields, martial arts dojo, and many other facilities. A myriad of student-organized clubs, teams, and circles practice boating, flying, horseback riding, all kinds of ball and team sports, judo, kendo, fencing, archery, dance, music, manga, anime, calligraphy, photography, and many other activities.
To expand our international outreach, the International Centre offers a six-month online Japanese language course for prospective international students who do not meet the language proficiency requirement. In this and many other ways, we strive to help students to pursue cross-cultural academics as a way to broaden their perspectives and promote international understanding and cooperation among the future generations.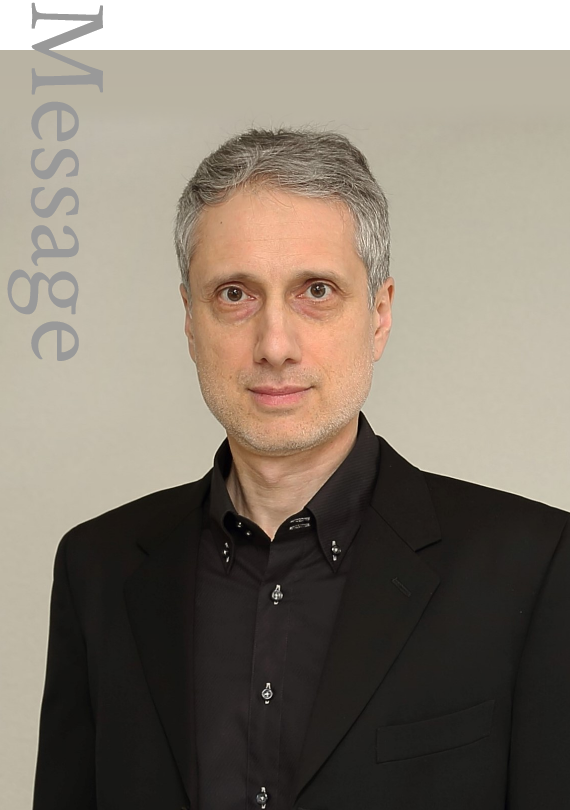 Dimitry Rtischev
Director, International Centre
Professor, Faculty of Economics
Gakushuin University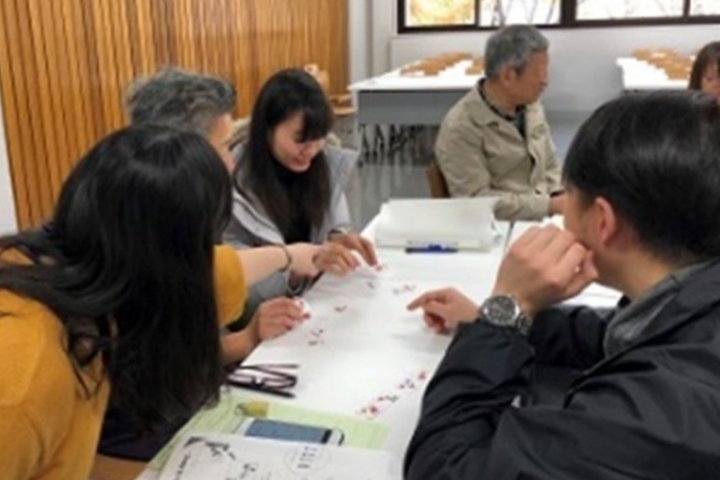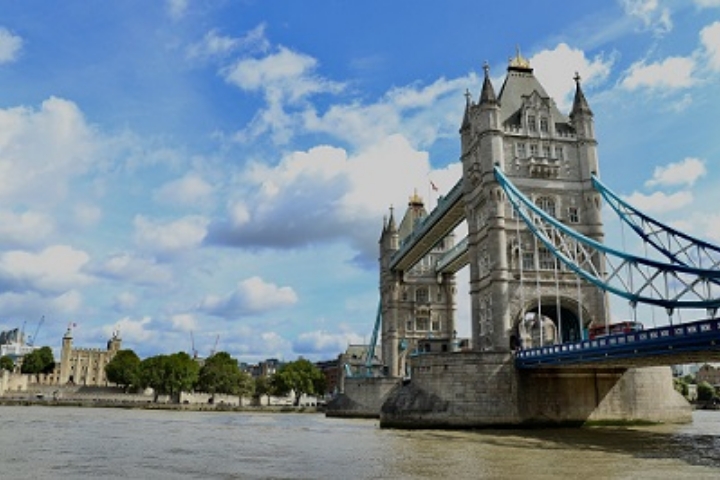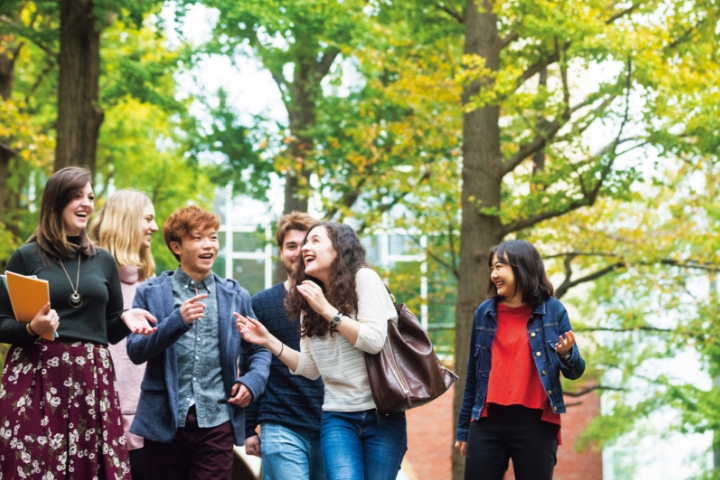 International Centre faculty members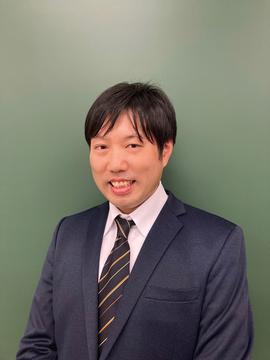 Associate Professor, International Centre
Research fields: Cognitive psychology, Psycholinguistics, Japanese language education, Second language acquisition
International Centre Research Activities
Contact details
International Centre
1-5-1 Mejiro, Toshima-ku, Tokyo 171-8588 JAPAN First Floor, East Building No. 1
TEL:03-5992-1024 FAX:03-5992-1025
Monday to Friday 8:40~16:45
Saturday 8:40~12:30
guic-off@gakushuin.ac.jp