Events for International Students
Global

Events for international students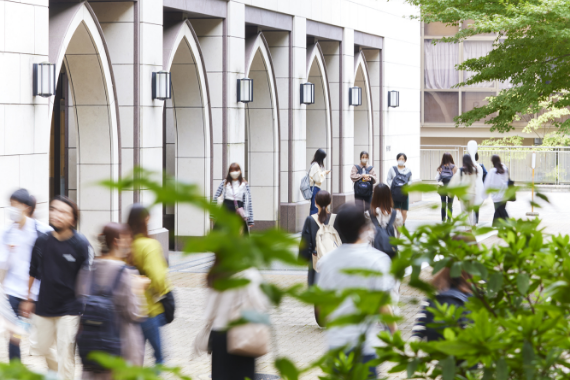 The International Centre organizes a variety of events for international students. For details, please see G-Port or the individual folders at the International Centre.
Orientation for new international students
In early April each year, an orientation meeting is held for new students from overseas, providing information about residence status, scholarships, health insurance, etc.
Those who wish to take Japanese language classes must attend the guidance for Japanese language courses provided by the Foreign Language Teaching and Research Centre.
Parties, etc.
A welcome party is usually held in April. A farewell party is held twice a year: late July and late January-early February.
Off-campus study opportunities
In order to give international students opportunities to deepen their understanding of Japanese history, culture and nature, which are not always readily available on campus, we arrange viewings of Japanese traditional performing arts as well as one-day bus trips to historical locations close to Tokyo. For details on how to participate, please see G-Port or the individual folders at the International Centre.
Home stays
International students studying at Gakushuin University are given opportunities to stay with families of Gakushuin students for about one week during a long vacation without charge (except for personal expenses, such as costs for public transportation). Breakfast, dinner, bed and bedclothes are provided. Detailed information will be posted on G-Port.
Recommend
For Current International Students at Gakushuin University